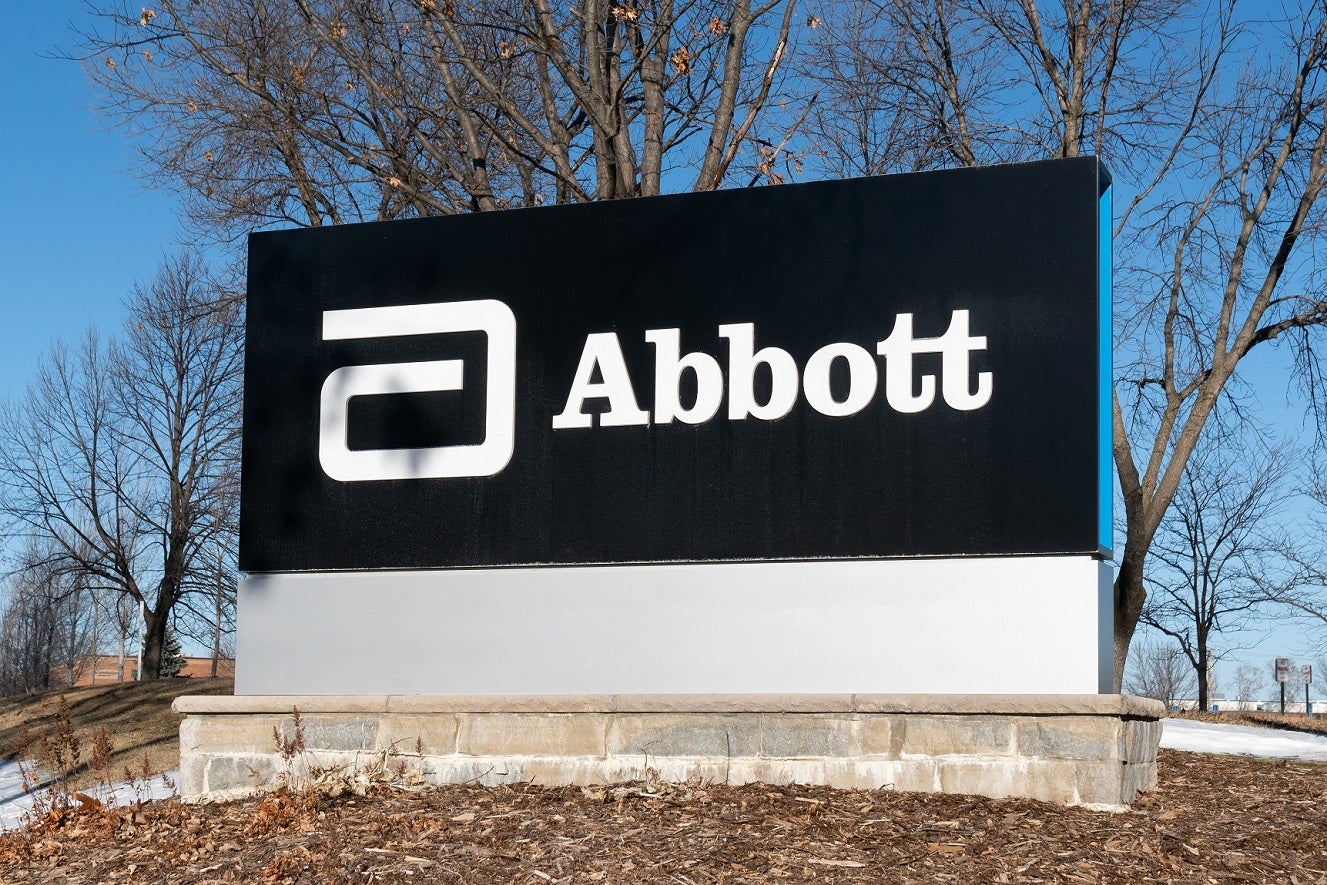 Abbott Laboratories, the US infant-formula maker that saw a plant closure lead to product shortages across the country, has had to halt output at the site again.
The company said flooding at the factory, located in Sturgis, Michigan, had meant production had to be paused.
Abbott re-opened the plant last week after it was closed for almost three months amid a product recall and concerns about product quality. In February, complaints related to Cronobacter sakazakii or Salmonella in infants who had consumed infant formula manufactured at the plant led to the facility being closed.
The site is one of the major factories producing infant formula in the US. Its closure led to pressure on supplies across the country, especially formula made for children with medical conditions.
When the facility was re-opened last week, shipments were expected to start "on or about" 20 June.
However, in a statement released yesterday (15 June), Abbott said adverse weather conditions had forced it to stop production of its EleCare speciality formula at the plant.
"Severe thunderstorms and heavy rains came through south-western Michigan on Monday evening, resulting in high winds, hail, power outages and flood damage throughout the area. These torrential storms produced significant rainfall in a short period of time, overwhelming the city's stormwater system and resulting in flooding in parts of the city, including areas of our plant," it said.
"As a result, Abbott has stopped production of its EleCare specialty formula that was underway to assess damage caused by the storm and clean and re-sanitise the plant. We have informed FDA [Food and Drug Administration] and will conduct comprehensive testing in conjunction with the independent third party to ensure the plant is safe to resume production. This will likely delay production and distribution of new product for a few weeks."
Abbott said once the factory can re-open, it will resume EleCare production, followed by other speciality and metabolic formulas and its Similac products.
The company said it has "ample existing supply" of EleCare and most of its speciality and metabolic formulas to meet needs for these products until new products are available.
It added it will have produced 8.7 million pounds of infant formula in June for the US or the equivalent of 168.2 million 6 oz. feedings.
"This is 95% of what we produced in January, prior to the recall, and does not include production from Sturgis," it said.
The shortage of infant-formula on US supermarket shelves sparked by the plant's closure in February led to President Biden taking emergency measures to allow imports from overseas with the likes of Switzerland's Nestlé and the UK's Reckitt Benckiser upping production to fill the shortfall.
Australia- and New Zealand-based suppliers have also been shipping infant-formula to the US.
Read Just Food's analysis: Why there's no single formula to fix US infant-milk market