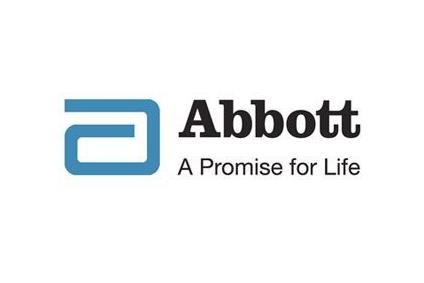 Abbott Laboratories reported higher comparable sales at its infant nutrition unit in the first quarter of this year thanks to the contribution from newly launched products.
The company said that sales at its nutrition business, excluding the negative impact of currency exchange, rose 4.3% to US$1.67bn in the first quarter.
In the US, where Abbott recently launched infant and toddler non-GMO products including Similac Advance Non-GMO and Go & Grow by Similac Non-GMO, sales were up 4.9%. In its international business, revenue expanded 3.9% in constant currency thanks to "market share expansion of Eleva in the premium segment of the Chinese infant formula market", where the company said it has launched "select" new products. Abbott also reported a "strong performance" in Russia and "several" Latin American countries.
On a reported basis, the strength of the dollar hit the top line and reported nutrition sales grew 0.1% year-on-year.
On a group-wide basis, including Abbott's pharma and medical interests, reported sales fell 1.2% in the quarter to $4.89bn. Excluding currency exchange, sales were up 6.6% in the quarter.
Currency exchange, increased cost of goods sold and a higher research and development spend weighed on Abbott's group-wide profitability. The company said operating profit in the quarter fell to $524m, from $610m. The decline in net profit was steeper as the group lapped one-time gains last year from disposals. Net earnings in the quarter fell to $316m from $2.29m in the first quarter of 2015.
Nevertheless, adjusted EPS from continuing operations came in above Abbott's expectations at $0.41 per share and the company raised its full-year earnings outlook to $2.14-2.24 per share from a prior range of $2.10-2.20 per share.
"We're off to a good start to the year and are raising our full-year adjusted EPS guidance range," said Miles White, chairman and chief executive officer. "All four of our businesses met or exceeded our growth expectations and underlying demand remains strong."