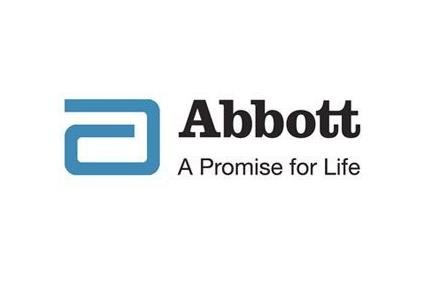 Sales in Abbott Laboratories' nutritional division rose in 2015, helped by the launch of more products.
For the year ending 31 December, sales in Abbott's nutrition division increased 5.5% on an operational basis when adjusted for foreign exchange effects, and 0.3% on a reported basis including the effects of foreign exchange to US$6.98bn.
Sales in its paediatric division were up to US$3.97bn, 6.4% on an operational basis and 2% reported. Sales in its adult nutrition division were up 4.3% on an operational basis but fell 1.8% on a reported basis to $3bn.
Fourth quarter sales in nutrition
Paediatric: +5.5% operational, -0.2% reported to $1bn – US sales growth "led by continued consumer uptake of several recently launched non-GMO products". International growth led by share expansion of Eleva in "premium segment" of Chinese market and double-digit operational growth across several Latin American countries.
Adult: +7.9% operational, +1.3% reported to $766m – Continued category expansion in Latin America and other international markets. US adult nutrition sales increased 4.8 percent led by growth of Ensure in the retail and institutional segments of the market.
Group full-year results
Net sales +0.8% to $20.4bn – helped by "double-digit" sales growth in emerging markets.
Operating income: +10.3% to $2.8bn
Net income +93.6% to $4.4bn