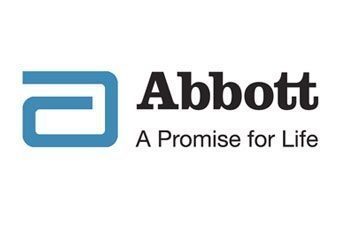 Abbott Laboratories has reported an increase in nine-month sales from its nutrition division as recently-launched infant formula and Ensure adult nutrition drinks boosted third-quarter revenue.
The maker of Eleva and Similac infant formula saw sales from its nutrition business, excluding foreign exchange, grow 3.7% in the nine months to the end of September. On a reported basis, which includes the impact of exchange rates, sales increased 2.2% to to US$5.15bn.
By segment, Abbott saw infant formula sales inch up 0.8%, excluding currency fluctuation, over the nine months. However, including exchange rates, revenue fell 0.6% to $2.84bn.
The US group's adult nutrition arm enjoyed faster growth, with sales up 7.7% excluding currency and rising 5.9% to $2.31bn on a reported basis.
Both divisions saw sales accelerate in the third quarter. Looking at the numbers excluding currency, Abbott's paediatric sales were up 8.6%. The company pointed to the impact of the launches of Eleva and Similac Qinti infant formula in China.
The company's adult nutrition business saw sales climb 11.8%. It cited "strong growth" from the Ensure brand.
Click here for the full results.