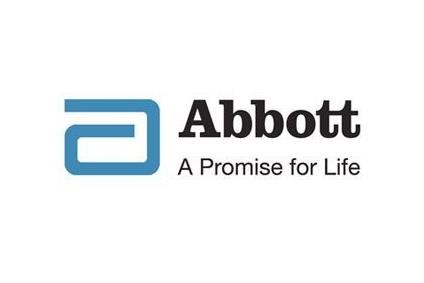 Illinois-based healthcare company Abbott Laboratories has reported a 1.4% increase in its nutrition segment, its largest business.
Abbott Nutrition reported total sales of $1.74bn in the second quarter, up by 2.6% with the pediatric sector comprising $972m, while the adult sector, boosted by healthy sales of its complete and balanced nutrition brand, Ensure accounted for $768m.

Recently launched infant and toddler GMO-free baby food and formula and strong performance in several countries in Latin America and Asia drove a 4.3% increase on an operational basis. Overall sales rose by 3.2% while operational revenue, which factors out currency changes increased by 6.4%.

Sales growth in the quarter was also boosted by a solid performance in the US, where the newly launched products have been faring well.

Excluding the impact of its Venezuelan operations, which have been dogged by the Latin American nation's economy which contracted by 4.5% last year amid soaring inflation, global nutrition sales would have increased by 3.3% and 6.2% on an operational basis.
The US accounted for $750m of total nutrition sales, while international sales accounting for $990m.

Abbott also also has pharmaceuticals, diagnostic and medical devices divisions. Overall, the company reported second quarter worldwide sales of $5.3bn, a 3.2 % increase on a reported basis and 6.4% on an operational basis. The company's full year 2016 EPS for continuing operations under GAAP is projected to be $1.26 to $1.36. Projected full-year 2016 adjusted EPS for continuing operations remains unchanged at $2.14 to $2.24.