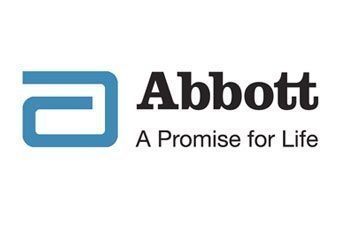 Abbott reported an increase in nutritional sales despite ongoing softness in the US, its largest market, and negative currency effect.
In a fourth-quarter update today (29 January), the company said total nutrition sales in the three months climbed 6% to US$1.8bn.
Gains were propelled by expanding sales at Abbott's overseas nutrition businesses, where revenue on a constant currency basis climbed 19.3%. However, international sales on a reported basis rose at a slower pace of 14.3% in the quarter. In the US, Abbott's single largest market for nutrition products, sales were down 5.1% to $687m.
On a group-wide basis the pharmaceuticals giant said total sales rose 5.6%.