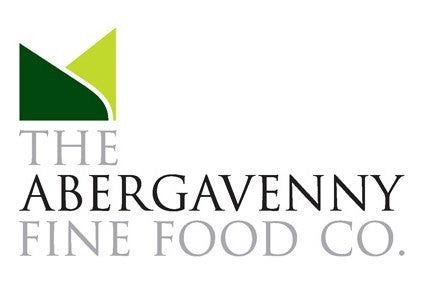 UK group The Abergavenny Fine Food Co. has seeking planning permission to rebuild on a production site hit by fire this summer.
Five months after a blaze at the plant in Blaenavon in south-west Wales, the goat's cheese-to-ready meals maker will hear the decision on its application tomorrow (15 December).
"We are building for the future, with space set aside for expansion, and we hope to be fully operational by autumn 2016 in this new site," MD Melanie Bowman said. Subject to planning consent, the company is looking at having the "main part" of the plant up and running by May, Bowman added.
Abergavenny Fine Food Co. has not been able to manufacture at the Blaenavon facility since the fire in July. It moved a number of lines to a second site in Abergavenny, with sub-contractors hired to help take on the rest of the production from the fire-hit factory.
Bowman added: "We are totally confident that Abergavenny Fine Foods will come back even better and stronger."