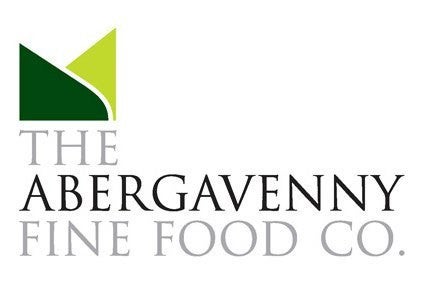 UK firm Abergavenny Fine Foods has opened its new GBP10m (US$13.2m) manufacturing plant.
The inauguration of the new facility comes a year after a fire destroyed the company's primary facility in Blaenavon in south-east Wales.
Melanie Bowman, managing director of Abergavenny Fine Foods, said: "The fire really was devastating. Overnight, our successful family business had been razed to the ground, but we knew that we couldn't give in. For our employees and local suppliers and with our commitment to fulfilling our contracts with retailers, we knew the company had to move forward and quickly."
The company, which markets products including goats' cheese and ready meals, relocated its 105 employees and remaining equipment to its smaller Abergavenny plant to continue manufacturing. It used sub-contractors to help take on the rest of the production from the fire-hit factory.
At the same time as relocating production, work began on the fire-damaged site. Commenting on the opening of the facility, Bowman said: "We have managed to retain our employees, continue with our production lines, and now we can open our new state-of-the-art manufacturing plant which will allow us to move forward. It's an exciting time for our company."