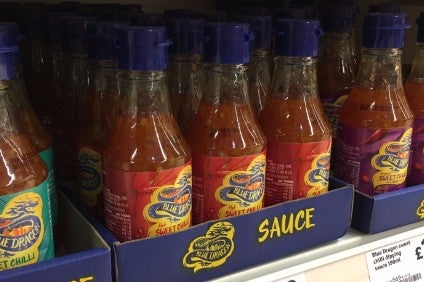 Charles Sinclair, the chairman of Kingsmill, Patak's and Ryvita owner Associated British Foods, is to step down from the role in April.
Sinclair joined the UK-based group's board in 2008 and named chairman a year later.
Michael McLintock, an ABF director since November, will replace Sinclair as chairman.
McLintock retired as chief executive of UK-based asset management firm M&G in 2016 having joined the company in 1992 and been appointed chief executive in 1997. In 1999 he oversaw the sale of M&G to UK financial services giant Prudential, where he served as an executive director from 2000 until 2016.
Previously he held roles in investment management at Morgan Grenfell and in corporate finance at Barings.
ABF is scheduled to publish a trading update for the 24 weeks to 3 March on Monday (26 February).
From UK bread woe to overseas gains and M&A moves – Associated British Foods FD John Bason on 2016/17 and year ahead