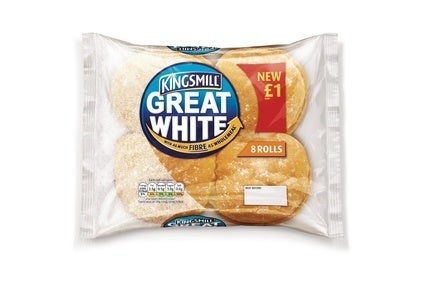 Associated British Foods continues to anticipate a drop in first-half operating profit and a "marginal" decline in EPS as sugar profitability and foreign exchange hit the bottom line.
In a trading update released this morning (23 February), the company said underlying trading remains "in line" with expectations. In mid-January, the company issued a profit warning flagging issues at its sugar unit.
Operating profit at the group's grocery business is expected to remain unchanged from last year but a weaker sugar performance is expected to offset gains at low-price clothing retailer Primark.
"Grocery revenue and profit in the first half are expected to be close to last year at both constant currency and at actual exchange rates with the translation benefit of a strong US dollar offsetting weakness against sterling elsewhere," ABF said.
While overall grocery remains on-track, ABF said that price competition hit margins at its UK bakery business, Allied Bakeries, where profit is expected to be down on last year. Meanwhile, tough trading conditions in Australia resulted in a "disappointing period" for George Weston, with both the meat and bakery business suffering.
Bernstein Research analyst Andrew Wood said grocery last year saw margins strengthen and sales slide. Given today's commentary, however, he now anticipates that this trend could reverse.
"Grocery delivered a mixed performance in 2014, with -6% top-line growth but +180bps margin growth," Wood noted. "It looks as though these trends might have reversed, with management indicating that both reported sales and profit are expected to be close to last year… Given this commentary, it seems there could be upside to our H1 reported sales growth estimate of -2%, while our estimate of +55bps margin growth seems a little aggressive."
ABF is scheduled to provide its full update on 21 April.