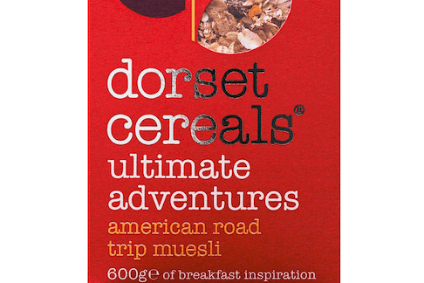 Associated British Foods, the maker of food brands including Kingsmill and Dorset Cereals, said it made "excellent progress" on "all fronts" during the first half of its financial year.
The company said this morning (19 April) group sales in the 24 weeks to 4 March rose by 19% to GBP7.3bn (US$9.38bn). Revenue was lifted by the favourable impact of currency exchange. Excluding forex, sales were up 7%.
"The underlying growth of the group at constant currency was strong in the first half," CEO George Weston noted. Weston said ABF's retail unit, Primark, saw a "substantial" increase in selling space, while "further good progress" was made by the group's grocery business.
Revenue from ABF's grocery operations, which also take in brands in the US and Australia, rose 15% to GBP1.66bn, or by 2% on a constant-currency basis. The division's operating profit increased 20% to GBP151m, or by 4% when the impact of changes in exchange rates is excluded from the numbers.
Adjusted operating profit surged 36%, or 23% excluding currency, to GBP652m while adjusted pre-tax profit was up 35% to GBP624m. Profit was lifted by the sale of a business, ABF said. In September of last year, the group entered into a deal to sell its US spices unit, ACH Food Companies, to B&G Foods.
Shares in ABF were up 2.94% at 2,798p at 09:25 BST this morning.