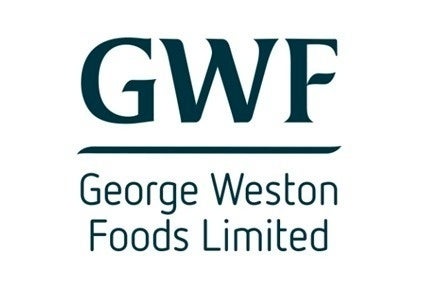 George Weston Foods, the Australian arm of Associated British Foods, is pumping NZ$2m (US$1.5m) into developing and marketing "high protein breads".
The company is introducing a new range of bread, Tip Top High Protein, "with almost double the protein found in Tip Top Supersoft bread," it said. It features two variants: one "smooth" version and a version with grains.
Two slices of the bread deliver more than 10g of protein. It is also artificial flavour and colour free.
Last week, ABF reported lower sales on the back of pressure on its bakery businesses in the UK and Australia.
"Bread manufacturers have been bearing the brunt of the supermarket price war, with margins compressed by $1 bread offerings," said Mark Adam, NZ general manager, baking division, for George Weston Foods.
"Our response has been to invest in developing and marketing higher value products that will appeal to traditional white bread buyers and let them give their families something that's better for them than $1 bread.
"Over the next few months we will invest $1m on better-for-you products, and a total of more than $2m over the next couple of years, putting value back into a category that's been hard hit."