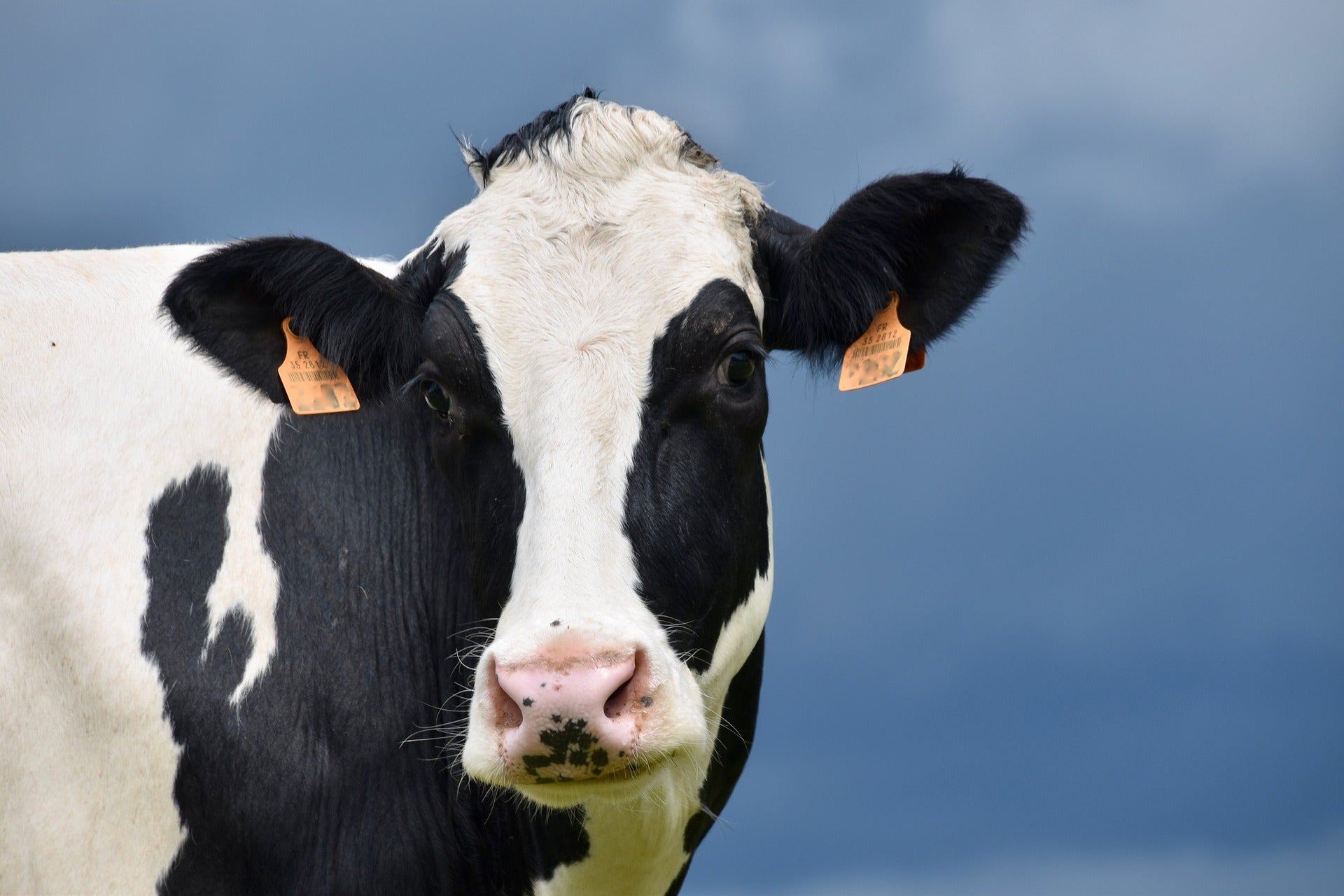 Associated British Foods, the UK conglomerate, plans to buy local dairy technology firm National Milk Records (NMR) in a deal worth £48m ($59.6m).
Kingsmill bread and Patak's sauces owner ABF said the deal will boost AB Agri, its agri-food unit, which works with more than 2,000 UK dairy farms.
In an announcement to the London Stock Exchange, ABF said: "AB Agri actively looks to add new, complementary capabilities through M&A and has a track record of successfully acquiring businesses. NMR's business is well aligned with AB Agri's objective of supporting customers across the dairy industry, helping to drive efficiency and increase productivity."
NMR, based in Wiltshire in south-west England, is listed on the Aquis Stock Exchange, a UK index for smaller companies. It provides milk recording and testing services, invoicing more than 3,000 farms every month.
The company also offers milk payment testing services to the majority of the UK's milk processors and provides disease testing for individual animals and whole herd analysis through its laboratories.
Its directors have recommended the deal to the company's shareholders.
José Nobre, chief executive of AB Agri, said: "NMR is a high-quality business which is extremely complementary and additive to our dairy strategy and offering to the dairy industry. We have supported dairy farmers for more than 30 years with nutrition and specialty feed products, and more recently with data and technology platforms which deliver insights that create continuous improvement in agricultural supply chains.
"Acquiring NMR is an extension of this strategy and will enable us to service the industry better, offering products that deliver increased value, efficiency and ultimately profitability for dairy farmers."
Trevor Lloyd, chairman of NMR, said: "As the UK dairy supply chain continues its drive to carbon neutrality, NMR's work with GenoCells and milk data, and our pivotal role in payment testing, will contribute important information to aid in this transition. The backing of ABF will accelerate and de-risk NMR's ability to deliver its strategic objectives, streamlining industry processes by creating a holistic business that can provide end-to-end data and analysis to ensure the long-term sustainability, efficiency and profitability of UK dairy."
Analyst Clive Black of Shore Capital described the deal as a "modest bolt-on acquisition" but added: "Clearly, the acquisition will bolster ABF's presence in the UK dairy scene."
AB Agri operates across 80 countries and employs more than 3,00 staff.
In April, parent company ABF, which also has ingredients and fuel arms and owns the retailer Primark suggested it is winding down efforts to secure price increases on its grocery products.
Releasing its half-year results, the Ryvita crackers and Jordans cereal brands owner said it had "by and large" recovered the costs linked to inflation in its supply chain, although margin recovery had not been achieved.
Grocery division revenues were up 16% year-on-year at £2.10bn. Operating profit was down marginally (1%) at £173m but the decline was less steep than for the group as a whole, which fell 7%.