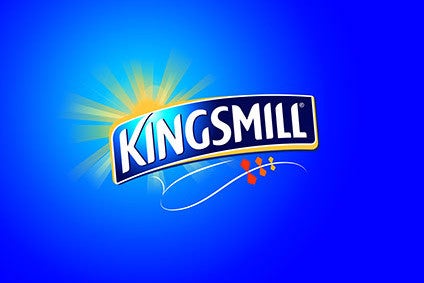 Tesco has re-listed core products from Associated British Foods' bread brand Kingsmill, reversing a decision the UK's largest retailer made in March to stop stocking the lines.
A spokesperson for Tesco told just-food the decision was part of the group's ongoing process to review its ranges. "We continually review our ranges to deliver the best possible shopping experience for customers. These changes will ensure that we continue to offer great availability on a fantastic choice of products, at affordable prices."
The spokesperson declined to comment on whether Tesco had secured lower prices from Allied Bakeries, ABF's UK baking unit, and insisted the decision was "all about consumers".
Kingsmill's return to Tesco has been a staggered process. Tesco decided to bring back certain varieties, such as 50-50 and No Crusts, in July. The brand was originally pulled from the shelves as part of the retailer's drive to reduce SKUs and focus on higher volume products.
"We're delighted with the news Tesco has chosen to re-list core Kingsmill bread products nationally and we continue to support them with building plans for the long term," a spokesperson for Allied Bakeries told just-food.
Allied Bakeries did not comment on whether there were any changes in its pricing negotiations with Tesco. However, the spokesperson said: "Customers and consumers are seeing the benefits of our GBP210m (US$317.7m) five-year capital investment programme – market-leading innovation, one of the most varied UK bakery product portfolios and consistently high quality products, including the manufacture of customer branded products."