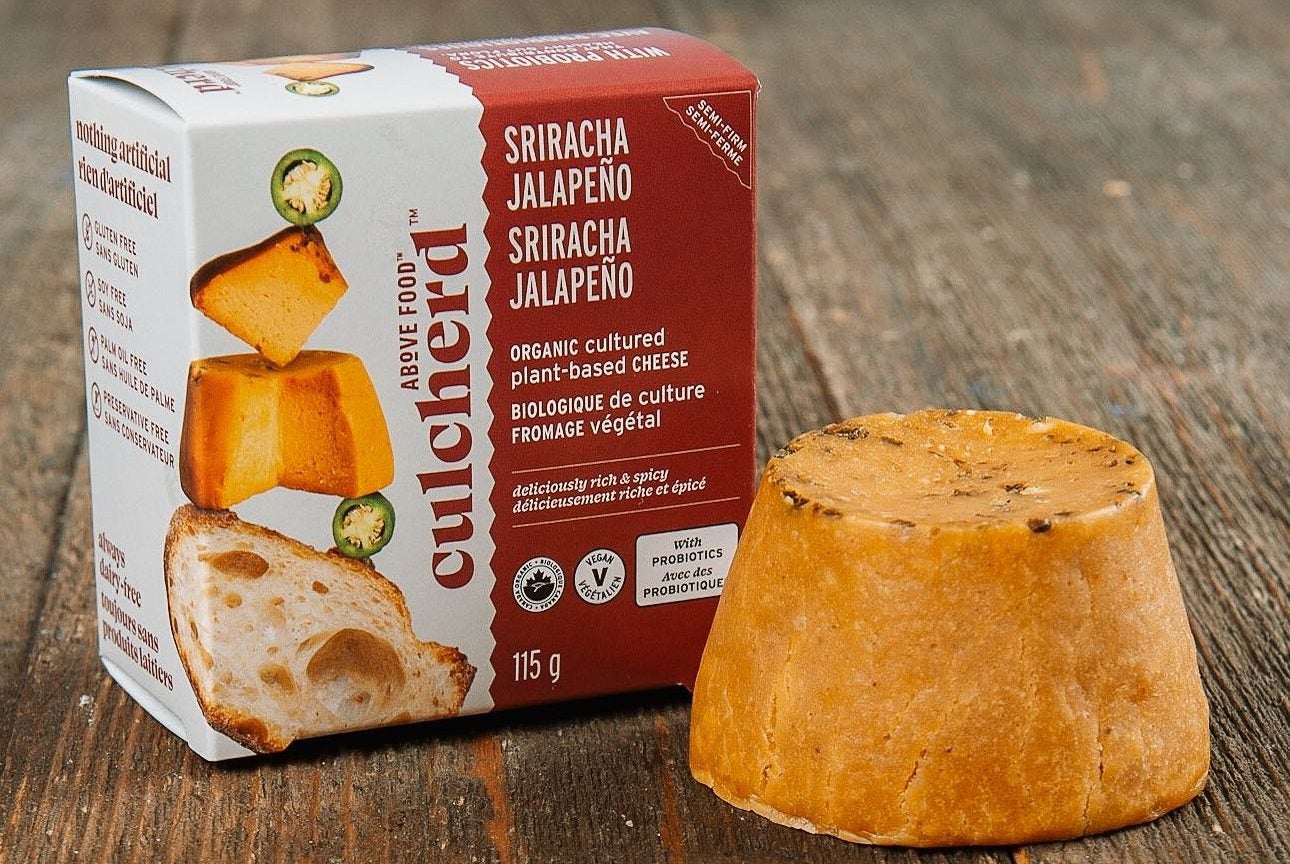 Above Food Corp., the plant-based ingredients and CPG company, has become the latest food group to set out plans to go public via a SPAC transaction.
The company, based in Canada, is to combine with Bite Acquisition Corp., a special purpose acquisition company, or SPAC, listed in New York.
Above Food does business in three areas: agriculture, ingredients and consumer packaged goods.
In the 12 months to 31 January this year, agriculture accounted for 61% of Above Food's $294m in revenues, followed by ingredients at 37% and CPG at 2%. In the current financial year, Above Food is forecasting the divisions will generate 40%, 52% and 8% of revenues respectively, leading to group revenues of $482m.
In an investor presentation on the SPAC deal, Above Food noted that the CPG forecast revenues "includes Atlantic Natural Foods revenue".
Another note states: "ANF acquisition incorporated beginning in Above Food's FQ1 2024."
In 2021, Above Food signed a deal with Atlantic Natural Foods (ANF) – the owner of the Loma Linda plant-based brand – to work on "business development". That deal gave Above Food a minority stake in ANF.
Just Food has contacted Above Food president Martin Williams to confirm if the company has acquired, or is set to acquire, ANF outright.
Above Food CEO to remain in place after SPAC deal
The boards of Above Food and Bite Acquisition Corp. have approved the SPAC deal, which is expected to be finalised in the second half of 2023.
Existing Above Food shareholders, including management, will roll over all their equity into the newly-listed business. They will own around 70% of the public company on a pro-forma basis.
Lionel Kambeitz, Above Food's chair, president and CEO, will continue to lead the company, which owns brands including Culcherd plant-based dairy.
Kambeitz, who co-founded the business, said: "We started Above Food with the intent to drive positive change across the entire food chain. More recently, as food insecurity escalates and the global food supply chain becomes more fragile and subject to disruption, we believe Above Food is well-positioned to ensure communities and consumers around the globe have access to nutritious ingredients that are grown and harvested according to sustainable farming methods.
"While our business spans regenerative agriculture, ingredients manufacturing, and consumer products – we believe the way in which we bring these businesses together makes Above Food a novel and differentiated solution to help tackle these growing global issues."
The new business has attracted investment from private-equity firm Lexington Capital and Mexico-based oat products business Grupo Vida.
The planned listing values Above Food at a pro forma enterprise value of around $319m, the company said. Once the transaction is finalised, it is expected to provide around $44m of "gross proceeds to fund future facility development and working capital", it added. Around $34m of those proceeds will "go towards executing Above Food's business plan and roll-up strategy", the investor presentation noted.
Alberto Ardura, the chair and CEO of Bite Acquisition Corp., said: "Our goal was to partner with an industry-leading, differentiated food company with strong fundamentals. We believe Above Food will be a first-of-its-kind public company within the food-based specialty ingredients sector – utilising a vertically integrated business model that leverages its own source of supply and distribution infrastructure to create higher value formulations and products for the benefit of downstream customers in the ingredients and CPG space."