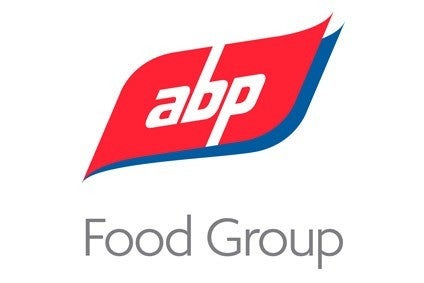 ABP Food Group, the Ireland-based meat processor, has announced COO Frank Stephenson is to become the company's chief executive.
Stephenson will take the position on 1 October, replacing Paul Finnerty, who is to retire from the role at the end of September.
"Frank's extensive experience in international agri business, most recently in the USA, will bring skills and perspectives to the group that will be important for ABP moving forward," ABP Food Group executive chairman Larry Goodman said.
Finnerty, who joined ABP Food Group in 2015, said he felt it was "the right time" to step down after 11 years with the business. "Frank brings great international business experience to ABP and his skill set ideally fits the hard working culture and drive of ABP as it positions itself for the next phase of growth and development."
Stephenson joined ABP Food Group last year from Irish dairy and ingredients business Glanbia. He spent 20 years at Glanbia and his most recent role was as COO of the company's performance nutrition business, which sells products like whey protein and protein bars.