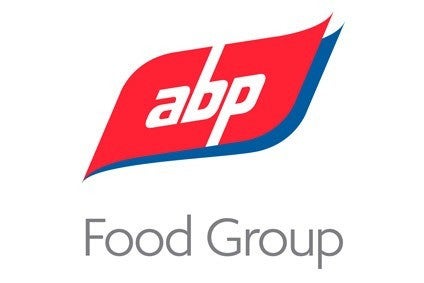 Ireland-based meat processor ABP Food Group has promoted Finbarr McDonnell to the position of COO, replacing Frank Stephenson, who is now the company's CEO.
McDonnell, who will take the role in April, was the managing director for ABP's operations in Ireland and Poland. Stephenson became the company's chief executive in October, succeeding Paul Finnerty.
Martin Kane, the finance director for ABP's businesses in Ireland and Poland, will move up to became the managing director of the units. Kane will also take his new position in April.
Stephenson joined ABP Food Group last year from Irish dairy and ingredients business Glanbia. He spent 20 years at Glanbia and his most recent role was as COO of the company's performance nutrition business, which sells products including whey protein and protein bars.
ABP, based in Co. Louth in Ireland, has 41 manufacturing plants across eight markets – Ireland, the UK, Denmark, Poland, Austria, the Netherlands, France and Spain.