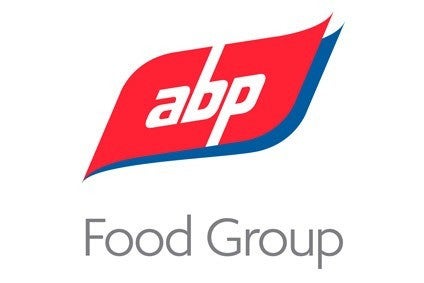 ABP Food Group, the Ireland-based meat processor, is to give its processing plant in Perth in Scotland "a major upgrade".
The company said the GBP3m (US$3.8m) investment project, which is part-funded by the Scottish government, would "transform the site into a world-class facility".
ABP plans to expand production areas at the site, as well as chilling and maturation facilities.
Tom Kirwan, managing director of ABP's UK arm, said: "We are really excited to be moving forward with the development and creating a facility that will not only support Scottish agriculture by providing a world-class processing facility but will also enable additional value to be created which will be good for local employment and the economy."
ABP this week also announced plans to extend its joint venture with Fane Valley Co-op to include its partner's UK-based meat processing arm, Linden Foods. The move will see ABP take a 50% stake in Linden Foods.