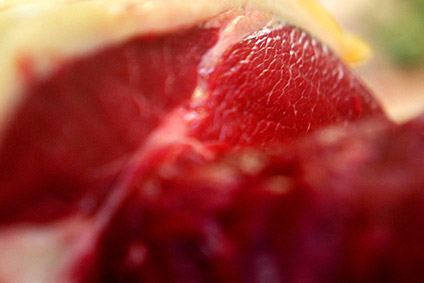 Irish meat processor ABP Food Group has proposed an acquisition of Polish beef firm Sklodowscy-Tykocin.
In a filing with the Polish competition watchdog, UOKiK, ABP – via its Polish subsidiary ABP Poland – revealed plans to acquire Sklodowscy-Tykocin and its three plants in Tykocin.
Sklodowscy-Tykocin processes beef and beef products under the Kebbar, Bos and Meat-Land brands. It also has a portfolio of certified organic beef products. As well as supplying the domestic market it has exporting licences for all European Union countries, and 32 non-EU countries.
ABP already has a presence in Poland with two plants in Pniewy and Klosowice.
At the end of last year, ABP announced a joint venture with fellow Irish meat processor Slaney Foods. The deal would see the firm move back into sheep meat processing for the first time in decades, and would give it control of over a quarter of the Republic of Ireland's beef processing industry.