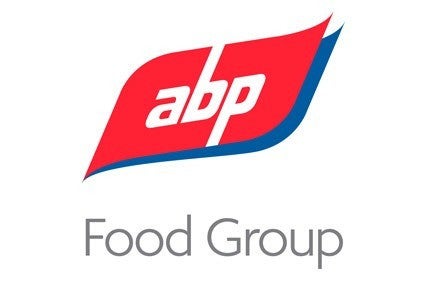 ABP Food Group has announced it is to enter into a joint venture with fellow Irish meat processor Slaney Foods.
The company will buy a 50% stake in Slaney Foods, which is owned by the Allen family and Northern Ireland-based Linden Foods. The move will see the retirement of the Allen family from the business who will now "concentrate on their expanding wider business interests", a statement from Slaney read.
According to local press reports, for ABP, the deal would see the firm move back into sheep meat processing for the first time in decades, and would give it control of over a quarter of the Republic of Ireland's beef processing industry.
In a statement, Paul Finnerty, ABP's CEO, said: "At ABP we have a very successful track record with joint venture projects over many years and we have high hopes for this new partnership with Slaney Foods. The respective companies share the same ambition to grow and develop in what continues to be a very competitive market environment. This is a partnership that will benefit both parties and improve the range of products we offer in existing and new export markets."
Trevor Lockhart, chairman of Linden Foods, added: "The Linden Food Group, like ABP, has over many years developed successful national, European and world market/customer positions, focussed on the retail and food service sectors. Exciting new opportunities are continuing to emerge across the globe and the challenge for us is to create the business models, with internationally competitive scale, capable of securing the best markets and commanding the highest return for our products. The continuation of this partnership approach will enable both Slaney Foods and ABP to better service our existing and potentially new customers whilst leading the way on process efficiencies, product quality, innovation and overall supply chain sustainability."
The existing operational and management structure of the Slaney business will remain in place as part of the new structure.
ABP declined to comment further on the deal when approached by just-food.