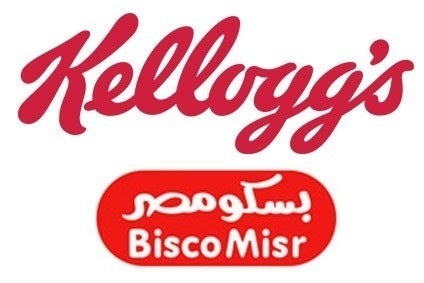 Private-equity firm Abraaj has upped its takeover offer for Egyptian snack maker Bisco Misr, outbidding Kellogg.
The Egyptian Financial Supervisory Authority said yesterday (23 November) it was studying an offer of EGP79.1 per share, valuing Bisco Misr at EGP909.7m (US$127.2m). Abraaj said in a statement it was awaiting EFSA's approval on the request to update its offer.
At the end of last week, Kellogg had submitted a bid for EGP908.5m. Kellogg said the acquisition would be in line with its aim of becoming a "global snacks leader".
Abraaj's first bid – which had been approved by EFSA – for Bisco Misr was for EGP73.91 a share, or EGP850m.