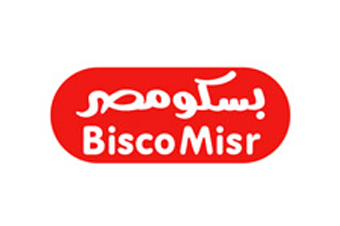 Private-equity firm Abraaj has tabled a fresh bid for Egyptian snack maker – and Kellogg takeover target – Bisco Misr.
Abraaj has made an offer worth EGP80.58 (US$11.24) per share for Bisco Misr, its third bid for the business.
The private-equity firm today (26 November) sent a request to the Egyptian Financial Supervisory Authority to increase its offer from a previous bid worth EGP79.1 per share.
The EFSA yesterday gave Kellogg the green light to formally table its own offer, which is worth EGP79 a share.
Kellogg submitted its bid last Thursday, trumping the initial offer from Abraaj, which was worth EGP73.91 per share.
Speaking to just-food today, Pinar Hosafci, an analyst at Euromonitor, said it could be in Bisco Misr's best interests to accept Abraaj's takeover proposal if it is looking to grow further, since Abraaj has experience in the local market and further in the Middle East and Africa.
"Kellogg's proposal would primarily benefit Kellogg more than it might Bisco Misr. It would use Bisco Misr's vehicle for entry into Egypt and potentially the rest of the Middle East. Kellogg has minimal presence in the region, it doesn't have an established distribution network or the knowledge of the country," Hosafci said.