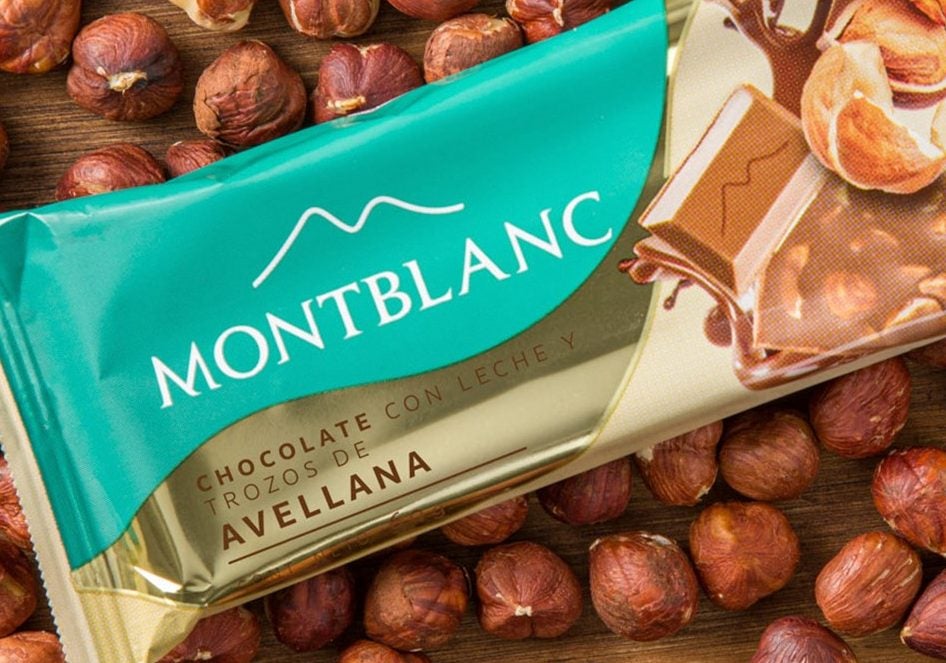 Abu Dhabi investment firm International Holding Co. (IHC) has been cleared by Colombia's securities regulator to place a bid for Grupo Nutresa .
IHC said in September it was seeking to acquire 25% to 31.25% in Colombia's largest food company through a tender offer at US$15 a share. The required authorisation has now been received from the Colombian Superintendency of Finance to pursue the bid.
In a filing with the Abu Dhabi Stock Exchange yesterday (19 October), IHC said its IHC Capital Holding subsidiary has been approved to launch a tender offer valued at AED7.7bn (US$2.1bn) for the said shares.
"The process has been smooth and entirely transparent. We are delighted that we have received the authority's confirmation to launch our tender," Ahmad Ibrahim, IHC's head of marketing and communications, said in the filing.
However, the process is "still a work in progress" with an acceptance window open to Medellín-headquartered Nutresa until 18 November. Just Food has approached the meat-to-pasta business, which generated sales of COP12.7trn ($2.8bn) last year, for comment.
IHC's bid is running along with an attempt by Colombian billionaire and banker Jamie Gilinski to add to his holdings in Nutresa, with linkages between those bidders.
Abu Dhabi investment firm is chaired by ruling family member HH Sheikh Tahnoon bin Zayed Al Nahyan, the brother of UAE President Sheikh Mohamed bin Zayed Al Nahyan. The chairman holds the same position at Abu Dhabi conglomerate The Royal Group , which is also reportedly an investor in the Nugil investment vehicle run by Gilinski.
Gilinski has been chasing a majority interest – through Nugil – in Nutresa since late last year, when it was revealed he held 27.6%. In January this year, Colombia media reports suggested he had launched a bid to acquire a further 18.3% to 22.8%. Bloomberg reports the Nugil shareholding stands at 31.09%.
Meanwhile, holding company Grupo SURA and Grupo Argos had previously rejected an approach by Gilinski to purchase their combined minority stake in Nutresa. Sura owns 35.7%, while Grupo Argos, a cement and energy business, holds 10%. Sura also owns 35.5% of Argos.
Set up in 1998, IHC had AED28.5bn of revenues last year. Its bid for the Nutresa shares "comes as part of IHC's long-term investment and development plan in South America, selecting Colombia for the site of its new base in the Latin continent", the investor said in the stock-exchange filing.