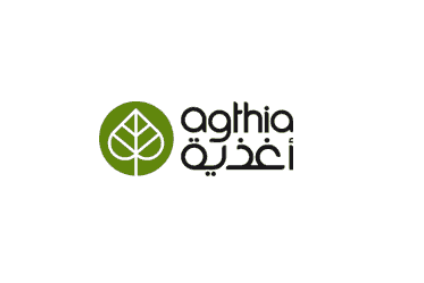 UAE food business Agthia Group has announced an ambition to become a regional food and drinks "leader" by 2025.
Agthia said the plan to "become an F&B leader in the Middle East, north Africa and Pakistan (MENAP) region and beyond by 2025" will involve further acquisitions and the sale of non-scalable assets.
Last week Agthia announced it is to take a majority stake in Egyptian meat business Ismailia Agricultural and Industrial Investment, known as Atyab.
In January, the company, majority-owned by Abu Dhabi state-owned holding company Abu Dhabi Development Holding Company (ADQ), revealed it planned to take a majority stake in Jordan-based meat-products firm Nabil Foods.
In an announcement yesterday (13 April), Agthia, which manufactures dates, flour and sweet baked goods, said its new strategy is designed to "extend the group's market leadership, provide significant value for all stakeholders and continue to drive profitability growth with a consumer-centric approach".
It added: "The strategy will unleash the full potential of the exceptional capabilities we have built, create greater opportunities for our people, and act as a catalyst for us to again set new benchmarks in the F&B industry."
CEO Alan Smith said: "Our strategy stems from an in-depth assessment of the business and a clear vision of where we want to go. We will continue to get leaner, protect our core business and ensure that our progress is agile and deliberately paced."
Agthia said it plans to upscale in priority markets, expand into value-added categories and drive margin improvement. The company said it wants to shift the make-up of its portfolio towards higher-margin categories.
Smith added: "In addition, Agthia has embarked upon a robust inorganic growth strategy that is focussed on [the] acquisition of companies with strong consumer brands that are market leaders in their respective categories.
"The strategy will generate cost and revenue synergies through cross-selling opportunities and enhancing the group's regional brand portfolio."
Agthia said it is targeting savings of AED200m (US$54.4m) through "synergy extraction" as well as simplification of its existing and acquired businesses. It said non-scalable assets will be divested while suppliers and specifications will be streamlined.
In the nine months to 30 September, Agthia recorded revenues of AED1.58bn, a 2.2% increase year-on-year. It made a net profit of AED10.9m, up from AED112,782 for the corresponding period in 2019.
Free Report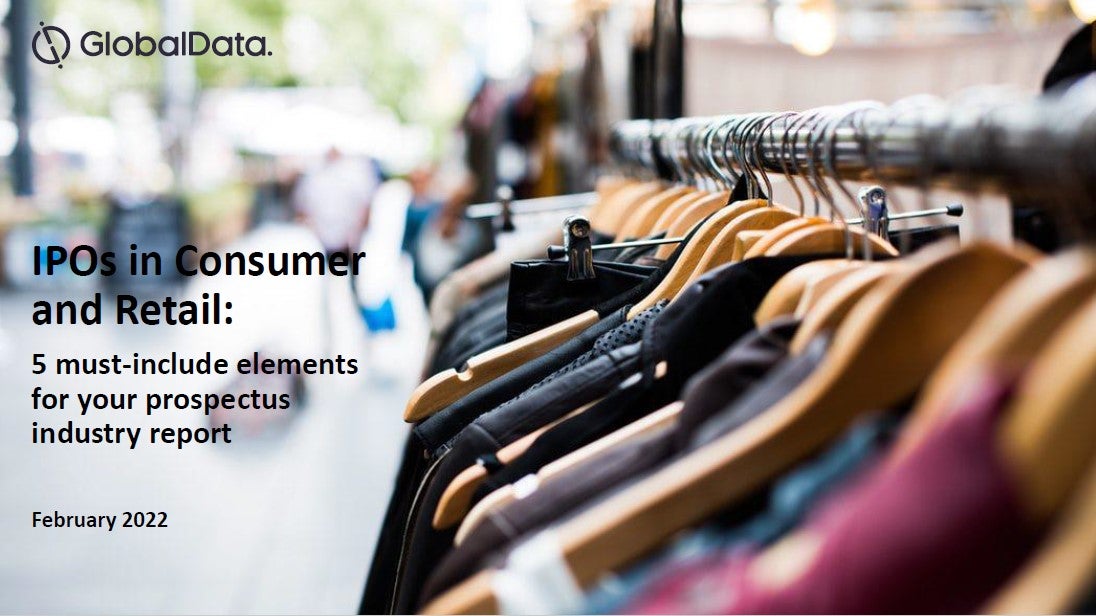 What's missing from your IPO industry assessment?
IPO activity all but stopped in 2020, as the investment community grew wary of the effects of COVID-19 on economies. No matter how deserving a business was of flotation, momentum was halted by concerns of when a 'new normal' of working patterns and trade would set in. Recently, sentiment has changed. Flotations picked up again during the second half of 2021, and now in 2022 the mood is decidedly optimistic. Business leaders have their eyes on fast rebounding economies, buoyant market indices and the opportunity once again to take their businesses public. As a result, global IPOs are expected to hit back this year. With GlobalData's new whitepaper, 'IPOs in Consumer and Retail: 5 must-include elements for your prospectus industry report', you can explore exactly what is needed in the essential literature. GlobalData's focus lies in the critical areas to get right:
Macroeconomic and demographic environment
Consumer context
Industry environment
Competitive environment
Route to market
Interested to learn more about what to include in your IPO Industry Assessment report? Download our free whitepaper.
by GlobalData