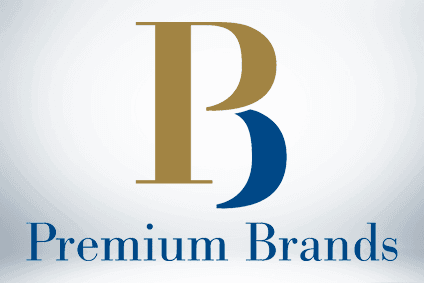 Canada's Premium Brands Holdings expects to close more acquisitions in the remaining weeks of 2017 – and expects a "busy" 12 months of deal-making next year, the company's president and CEO has said.
George Paleologou said yesterday (14 November) Premium Brands Holdings – which struck three deals in the third quarter of 2017 – thinks it will "announce several more transactions before the end of the year", without disclosing which companies the group was targeting.
Looking ahead to next year, Paleologou added: "We have signed letters of intent with a number of other businesses that we expect will make 2018 another very busy year for acquisitions."
Paleologou's comments came alongside the publication of Premium Brands Holdings' third-quarter and nine-month financial results.
The company posted nine months of higher revenue and profits, although the company saw "transitory factors" weigh on its third-quarter numbers.
In September, Premium Brands Holdings snapped up local packaged meats supplier Skilcor Food Products, Canadian burger and steak business Leadbetter Foods.
In August, the group revealed it had invested US$2m in US cracker firm Partners.