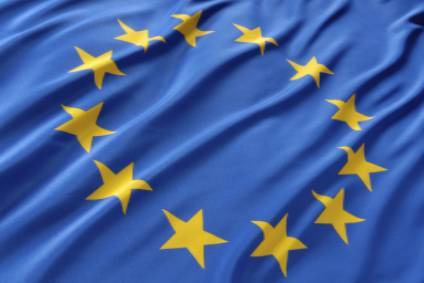 Under new legislation to be introduced in the European Union early next year, food companies will be required to put in place measures to manage the formation of the chemical carcinogenic compound acrylamide.
Acrylamide forms in foods cooked at high temperatures and is particularly prevalent in potato products, such as crisps, and cereal-based products. While it is not possible to entirely eliminate the chemical, the UK Food Standards Agency (FSA) said "actions can be taken to try and ensure that acrylamide levels are as low as reasonably achievable".
EU legislation set to take effect from April describes measures that can be implemented to mitigate the formation of acrylamide in a range of foods. The FSA and its Scottish counterpart are working with the British Hospitality Association and other "stakeholders" to develop guidelines that will help the catering and foodservice sectors comply with the new rules.
Guidelines to aid understanding of the enforcement of the legislation will be available in the new year, the FSA said.
A survey undertaken by Premier Analytical Services from January to November last year on behalf of the FSA concluded that acrylamide and furan – a heterocyclic organic compound – "have the potential to raise the risk of cancer, which will then increase with regular exposure to higher levels, over a lifetime".
The European Food Safety Authority (EFSA) has concluded that "current levels of dietary exposure to acrylamide, furan and its methyl analogues such as 2-methyl furan and 3-methyl furan indicate a potential human health concern".
Commission Regulation (EU) 2017/2158 will take effect in April and will establish best practice, mitigation measures and benchmark levels for the reduction of the presence of acrylamide in food.
Quoting details from the FSA report, food business operators will be expected to:
Be aware of acrylamide as a food-safety hazard and have a general understanding of how acrylamide is formed in the food they produce.
Take the necessary steps to mitigate acrylamide formation in the food they produce and adopting the relevant measures as part of their food-safety management procedures.
Undertake representative sampling and analysis where appropriate, to monitor the levels of acrylamide in their products as part of their assessment of the mitigation measures.
Keep appropriate records of the mitigation measures undertaken, together with sampling plans and results of any testing.