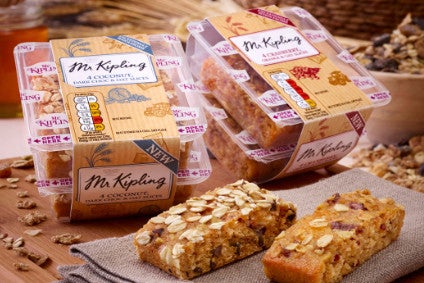 Oasis Management, the Hong Kong-based activist investor trying to unseat Premier Foods CEO Gavin Darby, has doubled its stake in the UK business.
The shareholder has raised its holding in the Oxo stock cubes and Mr Kipling's cakes maker to 17.3% from 9.09%.
Disquiet is growing among a number of Premier's key investors – US hedge fund Paulson & Co, which holds a 6% stake in Premier, is also calling for Darby's exit ahead of his re-election vote at the company's annual general meeting on 18 July.
Oasis has called on the UK manufacturer's largest shareholder, Nissin Foods Holdings, to abstain in his re-election vote due to "substantial conflicts of interest". Nissin, which manufactures some Batchelors products, has a 19.6% stake in Premier.
Oasis is calling for Darby to be replaced as CEO – a position he has held since 2013 – claiming he and his management team had "failed miserably", with its approach to running the business, a claim refuted by Premier and the trustees of its three largest pension funds.
Three investor advisory groups – Institutional Shareholder Services, Pirc and Glass Lewis – have recommended Premier's shareholders stand by Darby.