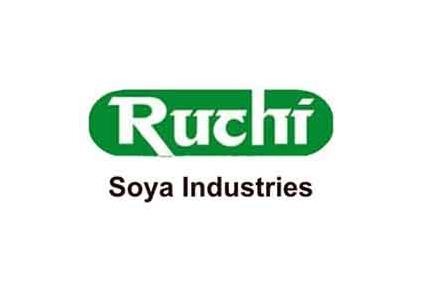 India's Adani Wilmar has reportedly emerged as the highest bidder for local Indian edible oil business Ruchi Soya.
Bloomberg reports Adani, which sells cooking oil in Indua under the Fortune brand, has tabled a bid including INR43bn (US$636m) worth of repayment to lenders, along with equity infusion of INR17bn into the company.
Madhya Pradesh-headquartered Ruchi Soya entered into a corporate insolvency resolution process in December.
At the end of February, Ruchi Soya confirmed a takeover was likely and was likely to be concluded by June. In early March, it confirmed to the Bombay Stock Exchange a sales process was under way.
The favourite to take over the business until now has been local FMCG giant Patanjali Ayurved, which already has a relationship with Ruchi Soya as a co-packer.
Bloomberg is quoting "two people in the know" as its source for the story suggesting Adani Wilmar is the highest bidder, although it was unable to substantiate the story with the companies involved.
Ruchi Soya's creditors include State Bank of India, Central Bank of India, Punjab National Bank, ICICI Bank and IDBI Bank.
Bloomberg points out the matter is not settled yet as it will now go to auction. Patanjali will be able to up its bid but at the end of the auction process Adani Wilmar will have right of first refusal and could choose to better any increased bid from Patanjali.
Last month just-food reported that there were four bidders for Ruchi Soya – the two companies mentioned above as well as Godrej Agrovet, which is involved in a number of fields including dairy, poultry and processed foods and Enami Agrotech, the edible oil arm of Enami Group.