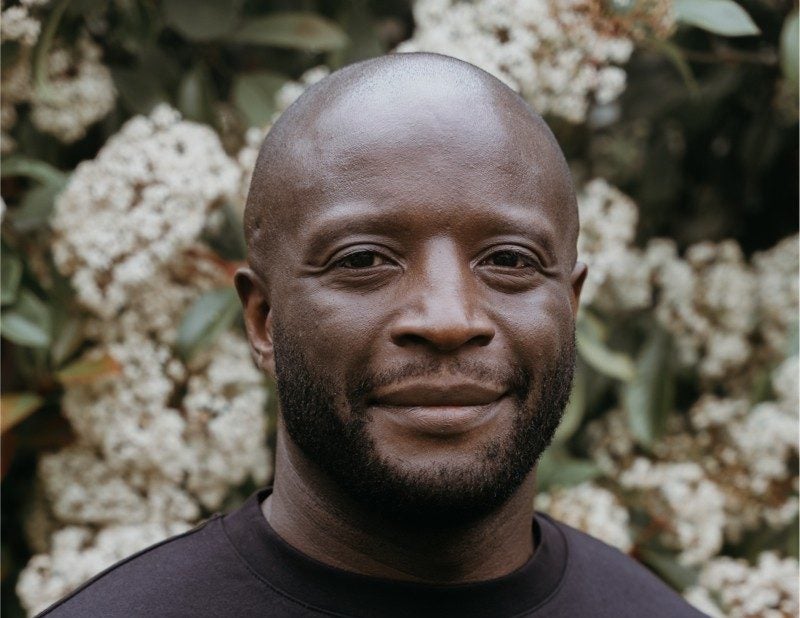 Add Psalt, a new non-profit accelerator, has been launched to boost brands in the UK food and beverage sectors founded and operated by the black community.
Supported by major UK supermarkets, including Tesco and Sainsbury's, and F&B brands such as Diageo, Coca-Cola and Oatly, the accelerator has been co-founded by former Mars UK grocery sales director Sam Akinluyi and Lucy Smith, a former head of innovation at Nestle Beverages.
Add Psalt will offer GBP46,000 (US$63,946) worth of free support to develop innovation and go-to-market strategies in an attempt to bring more diversity to the food and drinks industry.
Of more than 7,000 F&B businesses, Add Psalt identified only two black-owned food and drinks brands currently present at relative scale in multiple major retailers in the UK.
The accelerator's founders said their "mission" in the first instance is to provide black entrepreneurs with access to resources to develop and scale food and drink brands that can succeed in mainstream retail.
Building on this, similar efforts will then be rolled out to wider minority groups over time.
Participants will go through an 18-week innovation programme with support from FMCG brands and major retailers. After several months of development, brands will ultimately take part in an investor pitch day.
Akinluyi said: "We want to help create a wide range of exciting, innovative and scalable brands that appeal to millions of consumers, and for these brands to just so happen to be owned by black people.
"By helping under-represented entrepreneurs turn their concepts into retail-ready, high-growth brands, Add Psalt also actively improves the diversity of the industry. A broader and more inclusive on-shelf offering means retailers can appeal to more diverse shoppers, in turn boosting category and industry growth. This will have a major impact on entrepreneurial confidence. It will also make our industry more attractive to diverse talent."
Akinluyi told just-food that the three brands that will make up the accelerator's first cohort have already been identified and will be announced imminently.
He suggested brands that have a widespread appeal may be favoured.
"You won't get widespread distribution if you are appealing to one small part of the population," he said.
"But I've spoken to many brands that can't even get to the first stage.
"Not many black people can find the first GBP30,000 you need to set up a company. There's no safety net there.
"It's a perilous journey for start-ups from anywhere but it is even harder for certain groups."