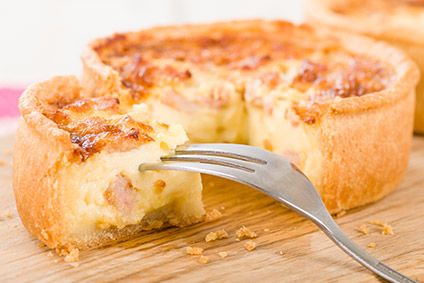 Addo Food Group has confirmed it is proposing to cut jobs at its Riverside Bakery site in Nottingham in the UK.
News of the potential cuts come just weeks after Addo Food Group said jobs were likely to go at a second facility in Spalding.
A Riverside Bakery spokesperson told just-food today (1 March): "Following a strategic review of our business, we have recognised the need to make changes to our structure in order to ensure the continued success and health of the business."
"As a result, we are reluctantly proposing to reduce the number of roles within our teams, with 44 roles under review as part of a detailed consultation process. We are also proposing to adjust the terms and conditions of the current pay structure resulting in a new, simpler system for all employees."
Riverside Bakery is one of Addo's six business units, which include Spalding Bakery, Dorset Foods, Palethorpes Bakery, Poole Bakery and Tottle Bakery. Addo said Riverside Bakery is the UK's largest manufacturer of chilled quiche.
Addo announced last month that jobs were likely to go as it restructured its Spalding business in a drive to boost efficiency.