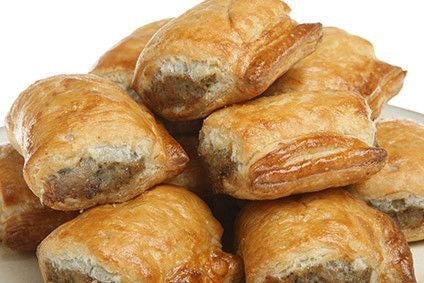 Addo Food Group has confirmed jobs are likely to be lost as it restructures its Spalding Bakery business in a drive to boost efficiency.
"We are proposing to restructure the current shift system in order to streamline our processes and identify essential efficiencies," a spokesperson for the UK convenience food company told just-food. "Regrettably, there is still the potential that 46 jobs could be lost."
The spokesperson said Addo has entered into a "consultation process" with workers at its Spalding Bakery site. "We fully recognise how hard this proposal is on affected employees and, should it be progressed, we will work closely with our employees and their representatives to look for every opportunity to minimise potential job losses," the spokesperson added.
Spalding Bakery is one of Addo's six business units, which also include Dorset Foods, Riverside Bakery, Palethorpes Bakery, Poole Bakery, and Tottle Bakery. The facility manufactures chilled pastry products including sausage rolls and pasties. It also produces pizza pockets and mini burgers.