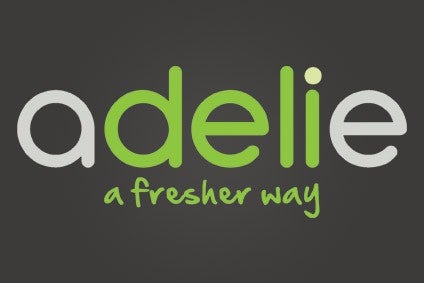 Some 180 jobs are set to go after UK sandwich maker Adelie Foods announced it is closing its factory in Middlesbrough in the north east of England.
Production will end in September with work moving to other group sites in Scotland and London.
Adelie, which is headquartered near Heathrow Airport, has also announced it is proposing to relocate its Midlands distribution centre from Leicester in the East Midlands to Tamworth in the West Midlands.
The company will now enter into a period of consultation with employees at Middlesbrough and Leicester and will be talking with them and their representatives over the coming weeks.
Martin Johnson, CEO of Adelie, said the shake-up is the result of 12 months of operational improvements that have delivered capacity increases across the group.
He said: "Over the past 12 months we have grown with existing and new customers and we have invested heavily in our infrastructure, expanding our capability to new products and formats, as well as making our factories and distribution network significantly more efficient. This investment has freed up capacity at our major Kilmarnock, Wembley and Southall sites.

"Having completed this work, we are commencing a process to cease all production at our Middlesbrough plant and transfer this to other sites within the group. We will work closely with our people at both Middlesbrough and Leicester to help to reduce the impact of today's announcement where possible.

"All of these moves are part of our operational strategy to ensure that we have the right capability in the right parts of the UK to deliver the service and great quality to our customers in the best possible way."

Adelie owns the brands Daily Bread and URBAN eat as well as the Food Partners business. The company makes three million pre-packed sandwiches and wraps a week from five UK factories and has six warehouses.
Adelie Foods CEO Martin Johnson on "turnaround" of UK food-to-go firm – interview from March 2017