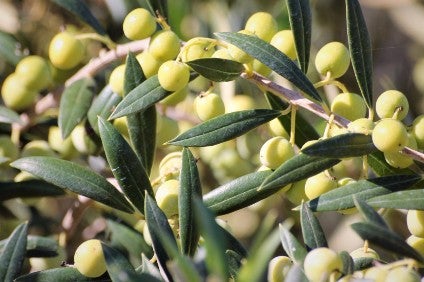 Investment fund manager ADM Capital Europe has bought a controlling majority stake in Spanish olive oil maker Olivos Naturales for an undisclosed sum.
Better known as Innoliva, the company produces 9,000 tonnes of extra virgin olive oil a year from groves in Spain and Portugal covering 5,000 hectares, ADM Capital Europe said. The size of the stake ADM Capital Europe has acquired was also not disclosed.
ADM Capital Europe chief investment officer Rob Appleby said: "Our investment underlines our commitment to investing in industry leaders who place innovation and sustainability at the heart of their business, and whose goal is to help solve global food supply and demand imbalance."
He add Innoliva's production technologies makes it "one of one of the world's most sustainable and lowest-cost producers of consistently high-quality" extra virgin olive oil.
Founded in 1998, ADM Capital Europe's has aimed to focus on its investments on companies with "sound ecological principles". It has offices in London, Hong Kong, Mumbai, Istanbul, Beijing, Kiev and Almaty.
ADM Capital Europe made the acquisition through its Cibus Fund.
It said the fund "aims to take advantage of the significant investment opportunities arising from global demographic changes, adoption of improved diets and the inability of many of the world's fastest-growing economies to meet increasing regional demand for certain high-value foods".