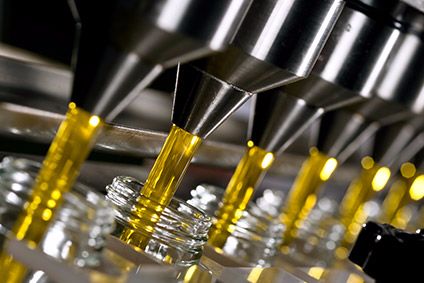 Edible Oils, the UK cooking-oil venture between US agri-food giant ADM and local food group Princes, is to up production capacity by around 50%.
A programme of investment at the business' site in Erith, south-east London, is underway, Edible Oils – also known as EOL – has announced.
"The investment will enable EOL to offer more packaging options, including new case sizes, new outer case packaging formats and an increased number of pack sizes," a spokesperson for the firm said.
"Product demand has been one of the key factors in our decision to invest, as well as demand for new packaging formats, which this investment will enable us to meet."
EOL, which also bottles oils under the Flora and Mazola Corn Oil brands, supplies more than half "the UK's customer own-brand and branded seed oil volume", according to the company. It also exports to markets including the Middle East.
The investment, said to amount to almost GBP24m (US$31.4m), will take two years, during which the facility will remain up and running. Among the works is the installation of a new production line and warehouse.
ADM, one of the world's largest agri-food businesses, and Princes, home to brands including its namesake tuna and Napolina canned tomatoes. Liverpool-based Princes is owned by Japanese conglomerate Mitsubishi Corp.