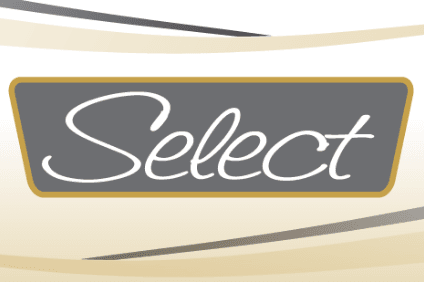 UK fish processing business Aquila Processing has been placed into administration and is being put up for sale.
The Grimsby-based business, which employs 37, processes and packs imported frozen fish in addition to the meat-free product Quorn. Aquila also produces fish products under its Select brand for the foodservice sector.
KPMG's Howard Smith and Jonny Marston have been appointed joint administrators of the business.
KPMG told just-food yesterday (18 April) Aquila "suffered financial pressures as a result of the weakness of sterling" following last summer's Brexit vote. Aquila "has also been affected by the withdrawal of duty relief on its imports", KPMG said.
Smith, an associate partner at KPMG, said: "Any business that is reliant on imports will have faced challenges in recent months as the weakness of sterling takes its toll on margins. We continue to maintain operations at Aquila Processing while exploring options. We would encourage anyone interested in buying the business, and its assets, should get in touch immediately."
Aquila was established in 2007 as an importer for fish and chip shop suppliers and has since grown to supply businesses throughout the food industry, including supermarkets, KPMG said.