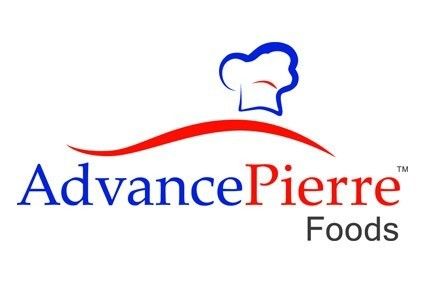 US sandwich maker AdvancePierre Foods has acquired Allied Specialty Foods, a manufacturer of cooked and raw beef and chicken Philly steak products, for US$60m.
Allied Specialty Foods supplies foodservice customers throughout the US with raw and full-cooked Philly steak products. The acquisition extends AdvancePierre's Philly steak range to include fully-cooked Philly steak products.
"We are pleased to add Allied's synergistic product platform and unique capabilities to our existing portfolio and network," said John Simons, president and CEO of AdvancePierre. "The Philly steak category is primed for growth, and this acquisition strengthens our position, brings us additional products and production capacity, and expands our geographic reach."
Allied Specialty Foods operates a 20,000 square foot manufacturing facility in Vineland, New Jersey, with two cook lines, three raw slicing lines and one breakaway steak line. Construction of a new 70,000 square foot facility with seven raw slicing/breakaway lines and four cook lines is expected to be completed in the first quarter of 2017.
The acquisition is expected to be accretive to fiscal 2017 earnings per share by $0.07 – $0.09, reflecting $11-13m of earnings before interest, taxes, depreciation and amortization including the realisation of expected cost synergies, AdvancePierre said.
AdvancePierre chairman Dean Hollis said the deal was an example of the group's strategy of "strengthening and growing its core business" through "disciplined, accretive acquisitions".
He added: "We continue to evaluate a significant number of highly attractive, synergistic acquisition opportunities on the horizon and believe AdvancePierre is well-positioned and capitalised to pursue future opportunities as they arise."
AdvancePierre floated in New York in July. Private-equity group Oaktree Capital Management still owns a majority stake in the business.