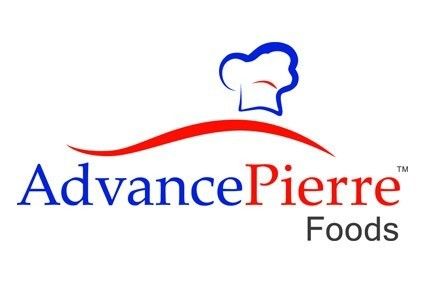 US sandwich-to-entrée maker AdvancePierre Foods said yesterday (9 November) Chris Sliva will join the company's board as president from 14 November – and will succeed John Simons as CEO on his retirement next March.
The announcement comes days after the announcement of Sliva's resignation as president of TreeHouse Foods, the US own-label group.
AdvancePierre said Sliva's appointment was part of it succession and transition plan for the retirement of Simons, who will remain a member of AdvancePierre's board following the transition.
The company said in a statement: "As president, Sliva will work closely alongside Simons on the oversight and management of the company's operating activities and to ensure a seamless transition of responsibilities. Sliva is a recognised leader and operator with over a decade's experience as a public food company executive."
Chairman of the board Dean Hollis said: "Chris is well-equipped to reinforce and build upon AdvancePierre's customer-centric approach. Chris also shares our passion for food and his highly relevant experience as a senior executive with publicly-traded food and beverage companies strongly positions him to lead AdvancePierre through its next phase of growth."
In related moves, AdvancePierre announced the promotions of two current executives. George Chappelle, formerly senior vice-president for supply chain and corporate development, to chief operating officer. The company said Chappelle will be responsible for overseeing the company's manufacturing operations and supply chain as well as all business development activities including acquisitions, divestitures and other strategic projects.
Jim Clough, the president of AdvancePierre's foodservice business unit, "will expand his role and become the company's first chief commercial officer", the company said. "Clough will continue to lead the foodservice business unit as president and will have additional leadership responsibilities related to the company's customer-centric efforts.".