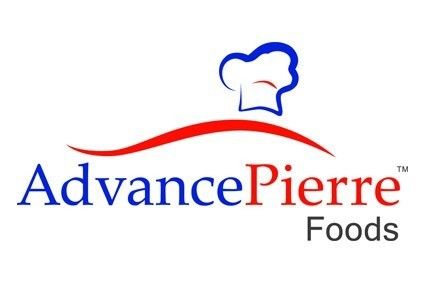 US group AdvancePierre Foods today (9 March) issued a forecast for its 2017 EBITDA above analyst forecasts.
The sandwich maker estimates its adjusted EBITDA will hit $315-325m this year, compared to a consensus forecast of $306m. In 2016, AdvancePierre's adjusted EBITDA was $300.2m.
AdvancePierre's forecast for this year's net sales stood at $1.64-1.67bn; analysts predict sales will hit $1.67bn.
"Our growth trajectory sets us apart from the broader food industry and we are well positioned to continue our momentum driven by execution of our continuous improvement process in 2017 and beyond," AdvancePierre president Chris Sliva said.
The company, which listed last summer, posted net income of $136.3m for 2016, compared to $37.1m a year earlier.
AdvancePierre's adjusted net income was of $124.4m, versus $66.8m in 2015.
The group's net sales reached $1.57bn in 2016, down from $1.61bn a year earlier. However, AdvancePierre said its "organic core" volumes rose 2.5%.