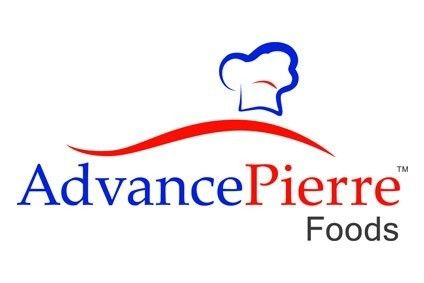 AdvancePierre Foods, the US sandwich-to-entrée maker, has filed plans for an initial public offering of its shares.
The filing, made today (11 April), follows speculation over the ownership of the business, which is controlled by private-equity firm Oaktree Capital. The number of shares to be offered and the price range for the proposed offering have not yet been determined, AdvancePierre said.
In November, Bloomberg reported Oaktree was in talks with banks to float AdvancePierre, which the fund created six years ago through the merger of Pierre Foods, Advance Food Company and Advance Brands. Oaktree owns a majority stake in the business.
In February 2015, Reuters reported Oaktree was meeting with banks to try to sell AdvancePierre.
The Cincinnati-based group generated sales of US$1.6bn in 2015, selling products including sandwiches, entrées and patties, to retail and foodservice customers.
Barclays Capital, Credit Suisse and Morgan Stanley are the joint book-running managers for the proposed offering.