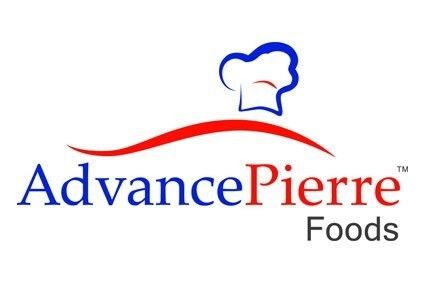 Chris Sliva, the CEO of AdvancePierre Foods, said the US-based meat products supplier will "accelerate" its M&A activity and expects acquisitions to "play a meaningful part" of the company's growth this year.
Sliva, who joined AdvancePierre before Christmas, told investors the company is looking at acquisition targets as part of its push for growth in 2017.
"Most importantly, our M&A pipeline is more robust than ever. We continue to actively diligent acquisition targets that are logically adjacent and synergistic to our core business and we expect this to play a meaningful part in our growth for both 2017 and beyond," Sliva said on Thursday after AdvancePierre announced its 2016 financial results.
AdvancePierre floated on the New York Stock Exchange last summer after being majority-owned by private-equity firm Oaktree Capital Management. Since going public, AdvancePierre has attracted more "inbound calls" about potential transactions, Sliva said, with the company ready to step up its deal-making.
"As our strategy became more in the public domain, if you will, particularly you know around the aggregation of a fragmented industry in which we operate, I think we've received more inbound calls than we did as a private company," Sliva said. "We've gone from roughly low 60s in terms of companies that are on our radar screen to a number that's meaningfully higher than that.
"Now that we have an engine in place, particularly around cost containment, a solid engine in place around growing the business and much of the heavy lifting of becoming a public company behind us, we will absolutely look to accelerate M&A. We're convinced that the pacing item here is more about our own ability to integrate acquisitions, than it is any constraints from our balance sheet and our intention is to see whether or not we can ramp that up. Obviously that's dependent upon both a willing buyer and a willing seller and agreeing on fair market prices and the assets being available. But that's what we're looking to do."
In October, AdvancePierre bought Allied Specialty Foods, a US manufacturer of cooked and raw beef and chicken Philly steak products, for US$60m.
In 2015, AdvancePierre made two acquisitions: the manufacturing operations of family-owned US sandwich firm Landshire and frozen sandwich maker Better Bakery.