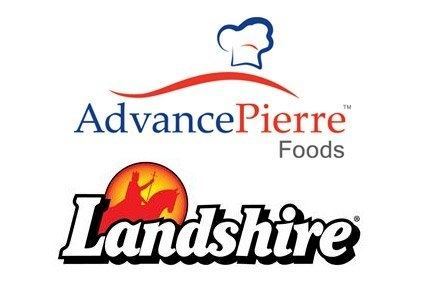 AdvancePierre Foods is to acquire the manufacturing operations of family-owned US sandwich firm Landshire.
Landshire produces more than 80 frozen, fully cooked products, including patties, subs, wedges, breakfast offerings and speciality items. The products have a presence in foodservice, retail and convenience channels.
John Simons, president and CEO of AdvancePierre, said: "We are eager to build upon the Trover family legacy and delighted to incorporate Landshire's product capabilities for our customers across our broad sales channels. This acquisition underscores AdvancePierre's commitment to innovation and quality as we continue to provide our customers with tasty and unique sandwiches and centre-of-plate proteins solutions."
AdvancePierre, majority-owned by US private-equity firm Oaktree Capital Management, produces approximately two million sandwiches a day. The addition of Landshire is expected to comprise more than 10% of AdvancePierre's sandwich sales in 2015.
Matthew Wilson, director of AdvancePierre's board of directors and co-portfolio manager at Oaktree said: "We continue to see a significant number of highly attractive, synergistic acquisition opportunities for our two core business lines – sandwiches and value-added protein solutions – and believe the company is well capitalised to fund future opportunities as they arise. We expect AdvancePierre to announce additional transactions this year based upon our current pipeline of prospective partners."