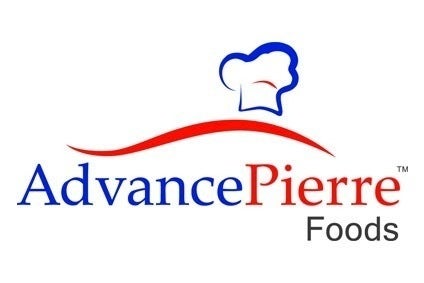 US food group AdvancePierre Foods, itself reportedly being lined up for sale, has announced its second acquisition in three weeks, with a move for frozen sandwich maker Better Bakery.
AdvancePierre described the deal, struck for an undisclosed sum, as a "high-growth, strategic acquisition".
Last month, AdvancePierre announced a move for the manufacturing operations of family-owned US sandwich firm Landshire, a deal that closed on 30 January.
However, last week, reports in the US claimed AdvancePierre's private-equity owner, Oaktree Capital Management, is meeting with banks to appoint financial advisors to assist with a sale of the company. Oaktree declined to comment when approached by just-food.
Better Bakery produces stuffed sandwiches and other licensed products including Pretzel Melts, Skinny Melts and Breakfast Melts. AdvancePierre said it would expand its presence in "on-trend, clean-label products" and lead to new distribution and market penetration with "premium and natural food customers across its foodservice, retail and convenience channels".
"Stuffed handheld sandwiches are the largest category in the frozen sandwich market, and Better Bakery is driving the lion's share of the growth in this category. Its choice-ingredient, premium-price product portfolio is comprised of sandwiches for all eating occasions," AdvancePierre president and CEO John Simons said.
California-based Better Bakery was founded in 2010. CEO and co-founder Bryan Freeman. Freeman will continue at AdvancePierre in a role of vice president, premium and natural handhelds.
Simons added: "The Caseyville manufacturing footprint that we acquired from Landshire last month provides a highly synergistic solution for Better Bakery's products and provides significant capacity to support future growth. This combination takes advantage of our leveraged buy in meat and cheese proteins, internal slicing capability, central distribution footprint and expansive logistics infrastructure to existing AdvancePierre customers."
Dean Hollis, chairman of AdvancePierre and advisor to the company's majority shareholder in funds managed by Oaktree, said: "AdvancePierre's recent acquisitions are yet another step in our multifaceted growth agenda. An aggressive acquisition plan, coupled with a robust innovation agenda that builds on three consecutive years of double-digit growth in our sandwich platform, demonstrates our commitment to being the go-to growth company for our customers and strategic partners."