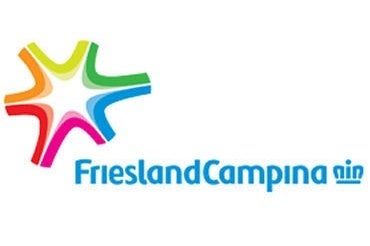 Olam International has sold its Cote d'Ivoire dairy plant to Frieslandcampina in a US$18.7m deal.
The plant produces sweetened condensed milk and evaporated milk for local consumers.
In addition, Olam has sold its trademark "Pearl" for US$6.3m, which FrieslandCampina will use for sweet condensed and evaporated milk products in certain countries across Africa.
Olam said in a statement the move is part of its restructuring plans of its dairy products portfolio to allow it to focus on "other upstream and midstream parts of its dairy business".
Cees 't Hart, FrieslandCampina's CEO, said: "We are pleased with this acquisition in Côte d'Ivoire. It enables us to further strengthen our position in west Africa."