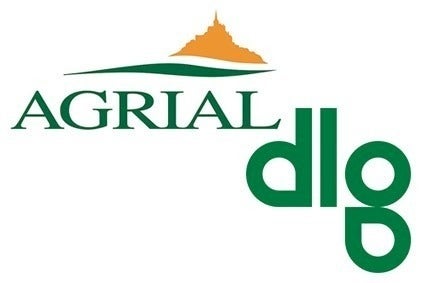 French agri-food cooperative Agrial and Danish counterpart The DLG Group have announced a tie-up between their respective subsidiaries, Florette and Lammefjords Grønt, in the market for fresh convenience greens.
A joint company will be established in the first quarter of this year. "Lammefjords Grønt is growing and has developed a range of mainly Danish-based convenience products and the access and supply of French produce in a broader assortment will strengthen the company," Cees Kuypers, vice president of DLG Food, said. "The joint venture will have a three-pronged strategy with the strong, international Florette brand, our own brand and store labels. This will strengthen our activities."
The general manager of Agrial's vegetable division, Bertrand Totel, underlined the venture would allow the co-operative to "gain access to the Scandinavian market where we haven't been previously".
Florette turns out 1.8m bags of cut greens on a daily basis and has 16 plants located in ten countries in Europe.
Lammefjords Grønt's daily output is 45,000 bags of cuts greens and meal solutions and its 2014 turnover totalled more than DKK150m (US$22.8m).