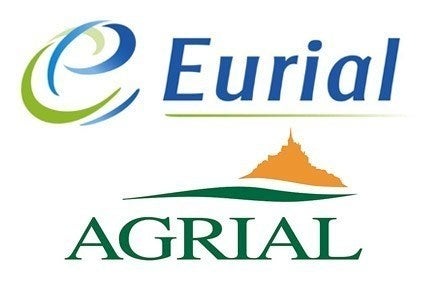 The dairy merger between French co-operatives Agrial and Eurial has been put on hold over divergence relating to its scope as originally perceived.
Announced in January 2013 it would create goat's cheeses, ultra-fresh dairy products and cheese ingredients, in particular, mozzarella – generating an annual turnover of around EUR2bn (US$2.18bn).
A spokesperson for Eurial confirmed to just-food the comments made by the co-op's CEO Olivier Athimon, in the French press. "We don't have the same vision as to the development of this merger. Tying the knot will have to wait," he said.
This was an allusion to difficulties over the merger's scope and reconciling Eurial's value-added product range with Agrial's more standard offering within it, the spokesperson explained.
Athimon added: "However, we are working on joint project (with Agrial) which is limited to a cheese ingredient but we will see at the end of the year if it should be pursued," he added.
The spokesperson said the project focused on mozzarella, Eurial being French market leader in the segment.
Quizzed on the merger difficulties, a spokesman for Agrial told just-food: "Work (on it) continues," but he declined to comment further.
The initial timeframe for the implementation of the merger was 2015-2016 but no new date has been established, the Eurial spokesperson added.