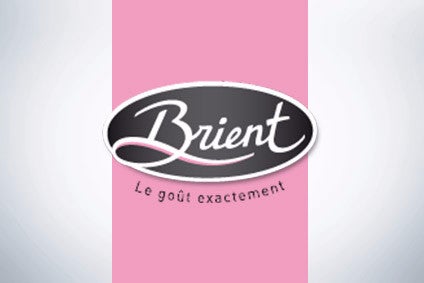 French food co-operative Agrial is planning to buy Brittany charcuterie firm Brient, subject to regulatory approval.
Positioned at the high end of the market, Brient makes products including pâté, ham and salad dishes, mainly for the supermarket channel.
Brient has two production sites and employs 400 staff, generating an annual turnover of EUR65m.
Agrial said the acquisition of Brient would strengthen its position in pork meats and provide an additional outlet for its farmer members.
The co-op's interests in this segment comprise the Charcuterie Cosme, in Le Mans, in western France – a company specialising in the manufacture of rillettes, sausage, pâté and black pudding "using pork from quality lines and intended for regional retailers".
Agrial also owns Maître Jacques, based in Rennes, which processes meat for prepared products marketed at delicatessen and supermarket outlets.
According to figures published on its website, Agrial's poultry and meat division accounted for 6% of the co-operative's global turnover of almost EUR4.8bn in 2015.