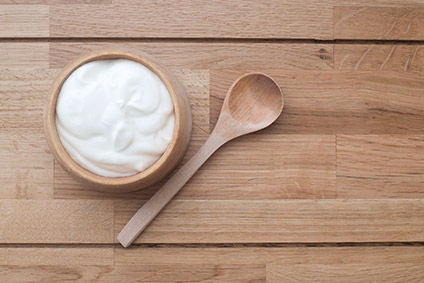 Agrial is poised to buy Italian dairy firm Bontà Viva from fellow French group Senoble.
A spokesperson for Agrial confirmed the plan but declined to provide further information.
News of the acquisition was initially revealed by Agrial's director, Ludovic Spiers, in an interview in the French media.
Based in the province of Treviso, in north-east Italy, Bontà Viva's product range includes yogurts, soft cheese and desserts.
In the interview with business newspaper Les Echos, Spiers laid out Agrial's ambitions in cheese, notably to become a leading player in goat's cheese, demand for which is strong in the US.
Agrial already operates a production plant in the US using commodities imported from France and is planning to acquire another plant in the country. The cooperative owns one of France's leading goat cheese brands, Soignon.
Extending production capacity is also earmarked for cheese maker Guillotteau, which Agrial acquired in 2016 and which makes a range of cheese made from cow's, goat's and ewe's milk, Spiers added. Around 40% of Guillotteau's flagship product, the pavé d'affinois, is exported to Germany and the US.
Spiers' comments were confirmed by the Agrial spokesperson.