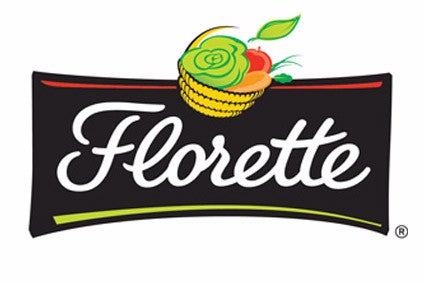 Fresh-cut salad maker Florette has said that it plans to invest EUR12m (US$13.1m) during 2017 in what it described as its "highest investment effort so far".
The business, which is owned by French cooperative Agrial, will invest EUR8.7m in optimising its production processes and EUR3.2m in agricultural developments during the year.
The company is also planning innovation in "new varieties, products and formats" to provide consumers with access to fresh and convenient salad and vegetable options. Florette said that "at least" 4% of its turnover will be reinvested in research and development.
Agrial-owned Florette is present in European countries including France, Spain, the UK and Italy. Last year, it entered Denmark through a joint venture agreement with Lammefjords Grønt, to sell Florette products on first in foodservice channels and then in business-to-consumer channels in the market.
The brand generated sales of EUR163m in 2016, an 8% increase on the prior year, the company revealed.