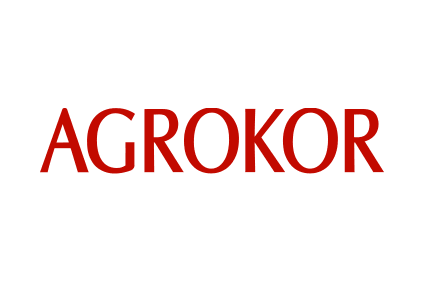 Agrokor, the Croatia-based food manufacturer and retailer, has secured the backing of creditors for the sale of the embattled business.
The company said yesterday (19 June) a temporary council of its 5,700 creditors had given the green light to the business being owned by a Netherlands-based, creditors-owned entity, Aisle Dutch TopCo.
Agrokor is the largest company in the Balkans, with retail interests across the region and food-manufacturing assets in sectors such as meat and frozen food. The company is said to generate revenues worth 16% of Croatia's GDP.
Last year, the group was put under state-run administration amid huge debts
A commercial court in Zagreb will rule on Agrokor's deal with its creditors next month.
Agrokor-owned businesses include Croatian meat processor PIK Vrbovec, local frozen food and ice cream businesses Frikom and Ledo, as well as Serbian condiments maker Dijamant.
The group also owns Croatian food retail Konzum and Serbia-based grocer Mercator.