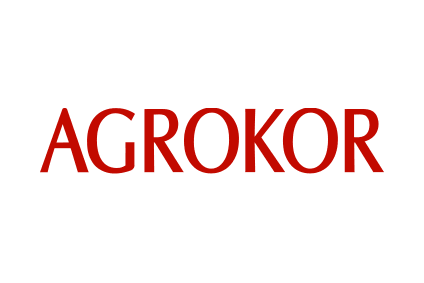 The founder of indebted Croatia-based food company Agrokor is to appear before London's Westminster Magistrates Court on Monday to hear his fate under an extradition order.
Agrokor was put into state-run administration in April last year after suffering a liquidity and debt crisis. In November, owner Ivica Todoric was arrested in London under a European arrest warrant posted by Croatia's government under a probe for a breach of trust in business deals and forgery of official documents.
Croatian news agency Hina reported the court decision had been postponed from Friday (20 April) with a public hearing to announce the outcome scheduled for 11:30 a.m. British summer time today. However, the court told the publisher it could not provide any official information to the press ahead of the decision.
Todoric has been on bail in the UK since November after surrendering his passport and having to wear an electronic tag, while also being required to present himself to police three times a week, Hina reported.
Earlier this month, Agrokor's creditors agreed on draft debt-settlement terms, which provide a framework for the food group to avoid bankruptcy. The plan includes the proposed new corporate structure of the company and its new debt obligations, the settlement of what a government-appointed Extraordinary Administration calls pre-petition claims and arrangements with suppliers to settle their debt claims.
The value of "recognised claims" has previously been estimated at HRK41.5bn (US$6.9bn) and the value of "challenged claims" HRK16.5bn.